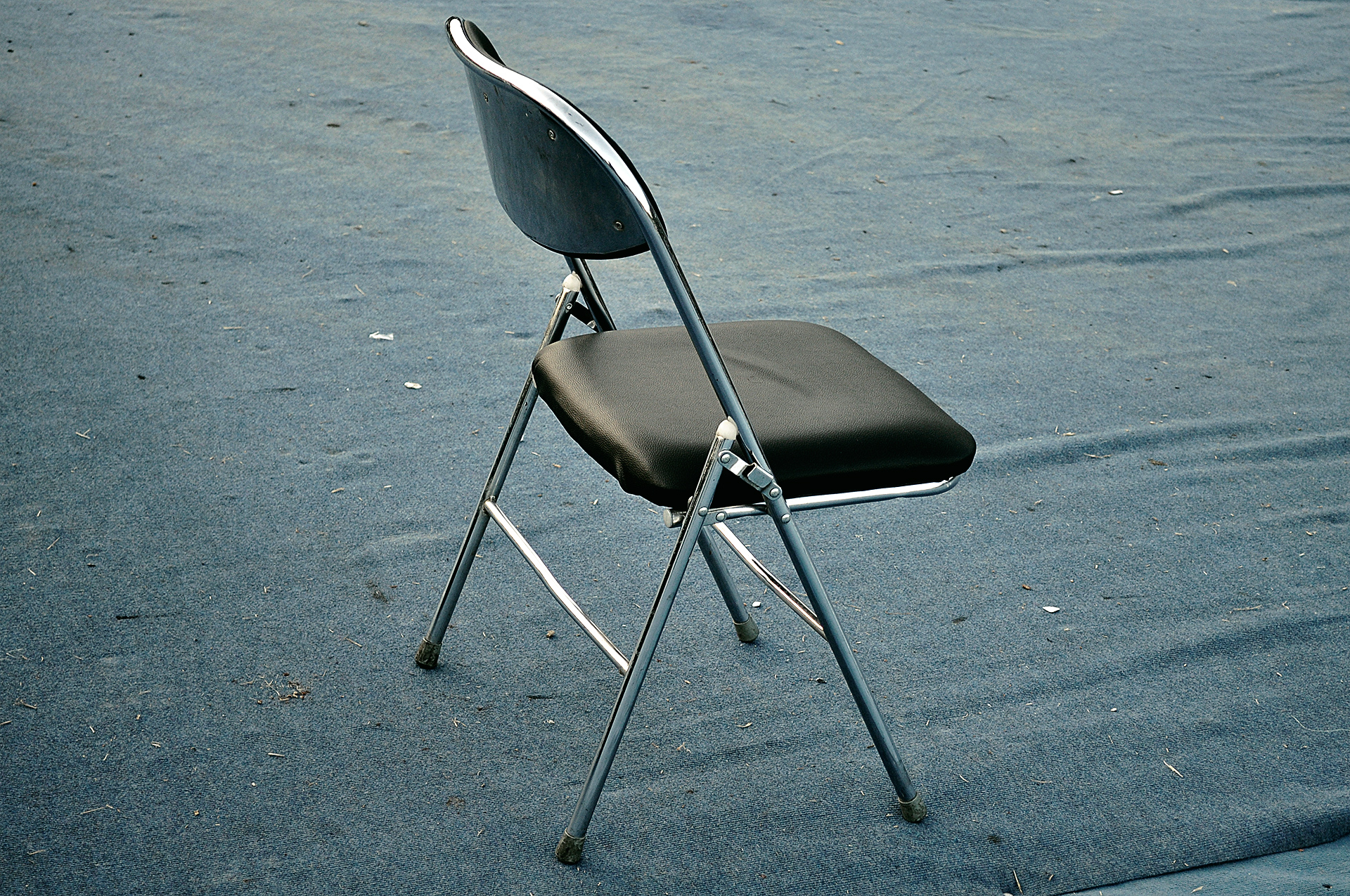 SCL
My trip to Santiago, Chile, was the first time I decided to wander around with a camera on my neck, while I discover a new place and capture everything that caught my attention.
That's where I discovered the way I like to photograph and to get to know new places at same time. I think the constant search of photo opportunities in a place where everything is new, make me much more interested in every bit of it. At least, that's how it works for me.
------------------------------------------------------------------
Em Santiago do Chile, foi a primeira vez que decidi colocar a câmera no pescoço enquanto conhecia um lugar diferente e estar com ela em quase todos os momentos, registrando tudo que se destacava aos meus olhos.
Foi assim que descobri que essa é a maneira que mais gosto de fotografar e de conhecer lugares novos simultaneamente. Essa preocupação em encontrar algo interessante para fotografar ao mesmo tempo em que se está diante de um lugar novo faz com que a gente preste muito mais atenção e se interesse ainda mais por tudo. Pelo menos, para mim, funciona assim.